Introduction and Flight on AA
Google Maps in China
Sheraton Changzhou Xinbei Review
Changzhou Summary
Intro to China High Speed Rail (CSR)
Cantonese Food and Ramen in Shanghai
Intercontinental Shanghai Puxi Review
Nanjing (City Wall, Nanjing Massacre Memorial, Purple Mountain)
Suzhou (Tiger Hill, Humble Administrator's Garden)
Changzhou Tianning Temple
Hangzhou (West Lake, Leifeng Pagoda, Longjing tea)
Flight Home and After Thoughts
The following morning, I met the driver and went to our Changzhou Office. At the end of the work day, I arranged a ride from the office to the Sheraton Changzhou Xinbei. Later, I found out that the Audi A4 that picked me up was a complimentary shuttle for our company. As I was the only one from the company to stay there, I had the car to myself. The following year in 2013, there was a larger shuttle as more coworkers were taking the shuttle. I missed having a car to myself.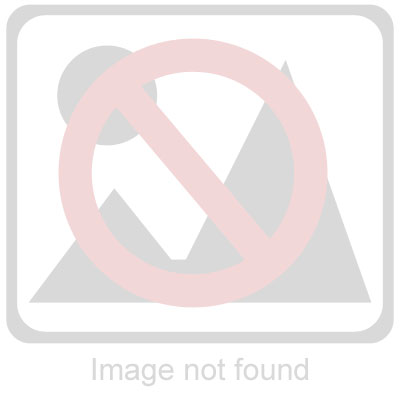 This hotel was also picked by the admin at the Changzhou office. This hotel opened in October/Nov 2011, so only about five months before i was there. This place was very empty during my 3 week stay there. Xinbei is a new section of the city that has been built over the past few years. It is a few miles from Downtown Changzhou, which is where the Changhzou high speed rail train station is. Much of it was built, but there were two shopping malls still being built and one had just finished a month earlier (Wanda Plaza).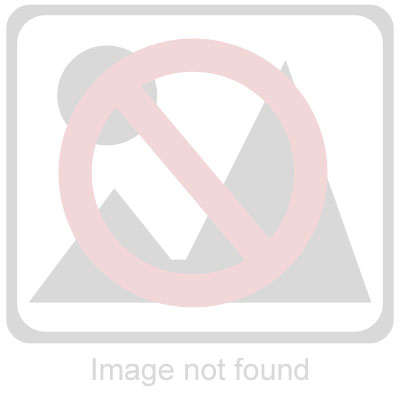 I checked in and out of this hotel a few times so I got to stay in a variety of regular rooms. I managed to get into a suite my last night there when i was there the following year, in 2013.
So there are generally two types of regular rooms, ones in the middle and the ones on the corners of the floor. The corner rooms are better since you get a double sink and a larger bathroom and a larger living space.
The lobby area is large and contains the restaurant straight ahead through the main doors. The registration area is on the right, with the elevators behind it. There is some more restaurants on the 2nd and 3rd floors, but i have not tried them yet.
I am a SPG member so i think i was placed on a floor with better rooms. The room was large with a great bathroom. It has a large tub and large window into the room on the left of the sink, while there are separate shower and bathroom stalls on the right. The double sinks is right next to the tub. I was put in another room (923) on my second stay and it only had a single bathroom. The window has a large cloth shade in case you are sharing a room with someone else, but should be great for couples. The bathroom is also fitted with a speaker system so you can hear whatever is on the TV somewhat loudly in the bathroom.
The shower stall has both the ceiling shower head and a handheld shower as well. The ceiling shower was very nice and seems to be a trend in very nice business hotels.
The TV was very nice and has a number of stations. I cannot remember which channels they have, but they should have ESPN, CNN, Bloomberg, Nat Geo, History Channel, and MSNBC. There is also some TV connections on the wall near the office desk so you can connect via VGA (with headphone jack for audio), HDMI, or composite video. Very handy if you have a laptop or phone you want to display on the TV. The great thing about the outlets near the office desk is that it does not turn off when you take out your keycard near the door, so you can keep your laptop plugged in when you leave the room.
There is a small area in front of the bathroom in the small hall area that has a coffee maker and some bottles of free water. It also has a french press, which is a nice touch. A french press is the only way I make coffee. There is also a mini fridge with sodas and beers. There are a few drawers with different size glasses and spoons for tea.
The breakfast buffet is very nice and is included into the room fee. It has about equal amount of both Chinese food and American food. It ranges from congee or rice porridge and noodle soup to eggs and sausage to freshly made sushi/sashimi. It has many different types of food so it should suit almost everyone. They also have pancakes, donuts, croissants, croissants with fruit, and different fruit juices including tomato juice. They serve coffee from a single serve machine, but it was very bitter. The coffee needs some improvement. There is a small french press in my room and i'd bet you can make much better coffee with it than at the breakfast buffet. That is the one thing i would skip, but everything else was very good.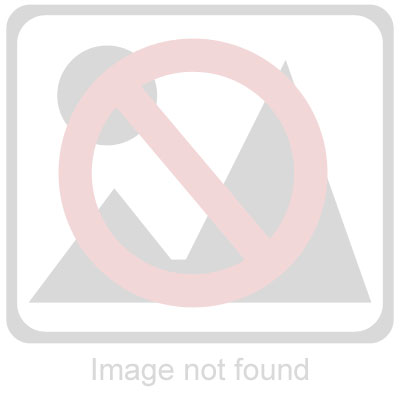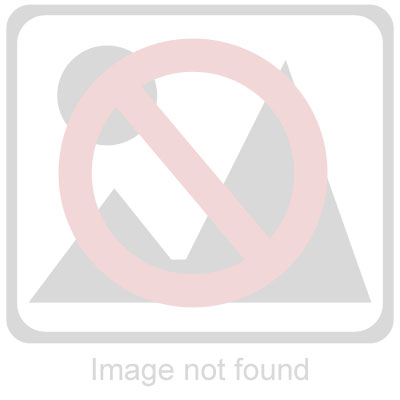 I have also used the pool and exercise areas. The gym, yoga studio and pool are on the 5th floor. You can use the same elevator to access the gym floor directly from your room. In some other hotels, you need to go through the lobby, which is very inconvenient. In this one, you dont have to.
The gym area has 4 treadmills, two elliptical machines (one was out of order or not plugged in), and one or two cycle exercise machines. They have free weights up to 20kg and have machines for leg extensions, bench press and overhead press. There might be more machines but i cannot think of them at the moment. They also have a flexible wire workout system so you can use it for bicep curls, torso twist, etc. There is another room that can be used for yoga since they have mats and a large mirror.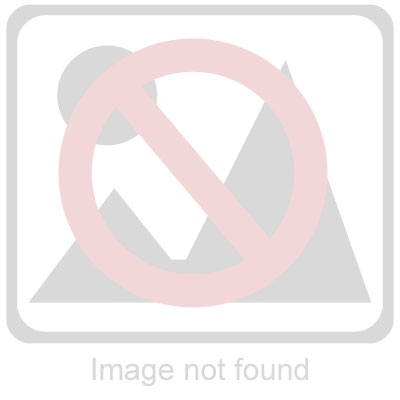 The pool is quite large and i would say its closer to 25m long and maybe 10-15m wide. The temperature of the water is about what a competition pool would be. Definitely not as warm as a shallow recreation pool. I think the thermometer said 18.5C. The depth of the pool is from less than 3 feet to about 4.5 feet. There is also lounge chairs near the pool to relax in and a nice sauna and steam room in the men's changing area. There is probably the same facilities in the women's room. In the changing area, they have lockers. The magnetic keys on a rubber loop you can wear on your wrist are at the front desk of the pool area. This is convenient if you want to change at the pool rather than in your room.
Everything looked great at first glance, but I noticed how the trim isn't all straight and the edges aren't clean. These types of mistakes was all over the room, including the furniture. You can tell that the hotel was built quickly.
I eventually got access to the Sheraton Club on the top floor. They serve breakfast here as well. There is a much more limited selection of food here as there were only a few people using it early in the morning. They have a nice spread for the late afternoon with free beer and some liquor. You could have this for dinner if you like. I usually had some for a snack before my run and then get dinner afterwards.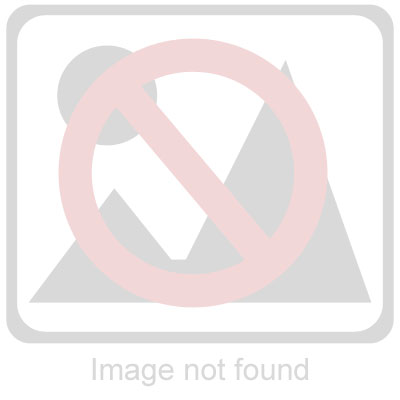 In my stay the following year, I managed to get an upgrade to the Executive Suite. It was pretty big, but about what i would expect a suite to be in this hotel as rooms tend to be larger. It is a standard suite layout with a large walk-in closet between the hall and the bathroom and a powder room as well.